It's fair to say that US President Donald Trump takes pride in his health.
After all, he has said that his "stamina and strength" are some of his greatest assets and has boasted about his "great genes".
But now he has been accused of sharing doctored images in which his physical condition has been visibly enhanced.
A number of pictures, first identified by the website Gizmodo, appear to show the president looking slimmer and neater than in the original version.
Social media users were quick to point out the possible tweaks to this image,which was shared on Mr Trump's official Instagram and Facebook accounts.
The original version, which was posted on the White House's Flickr page,appears to have a few key differences.
After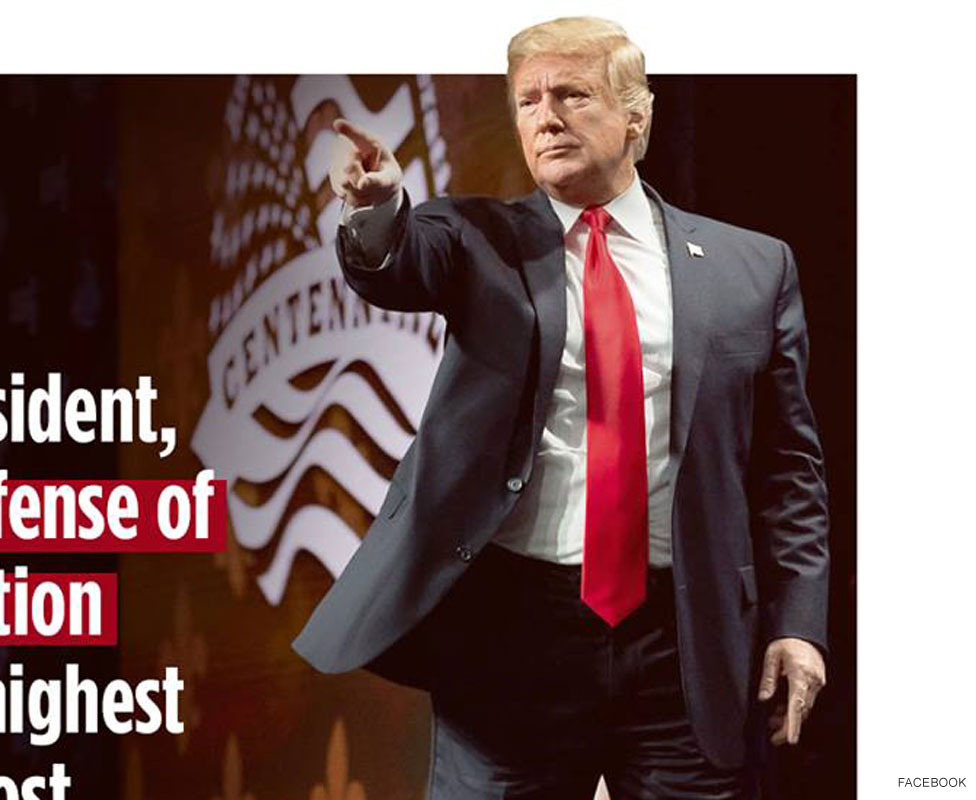 Before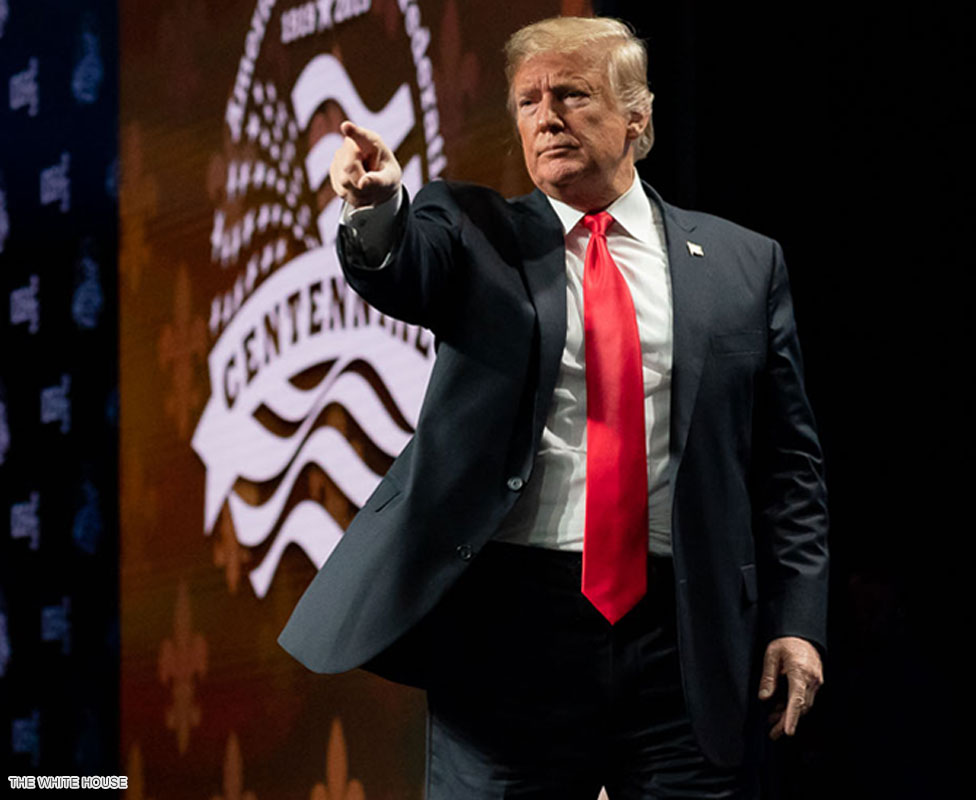 (BBC)